Employment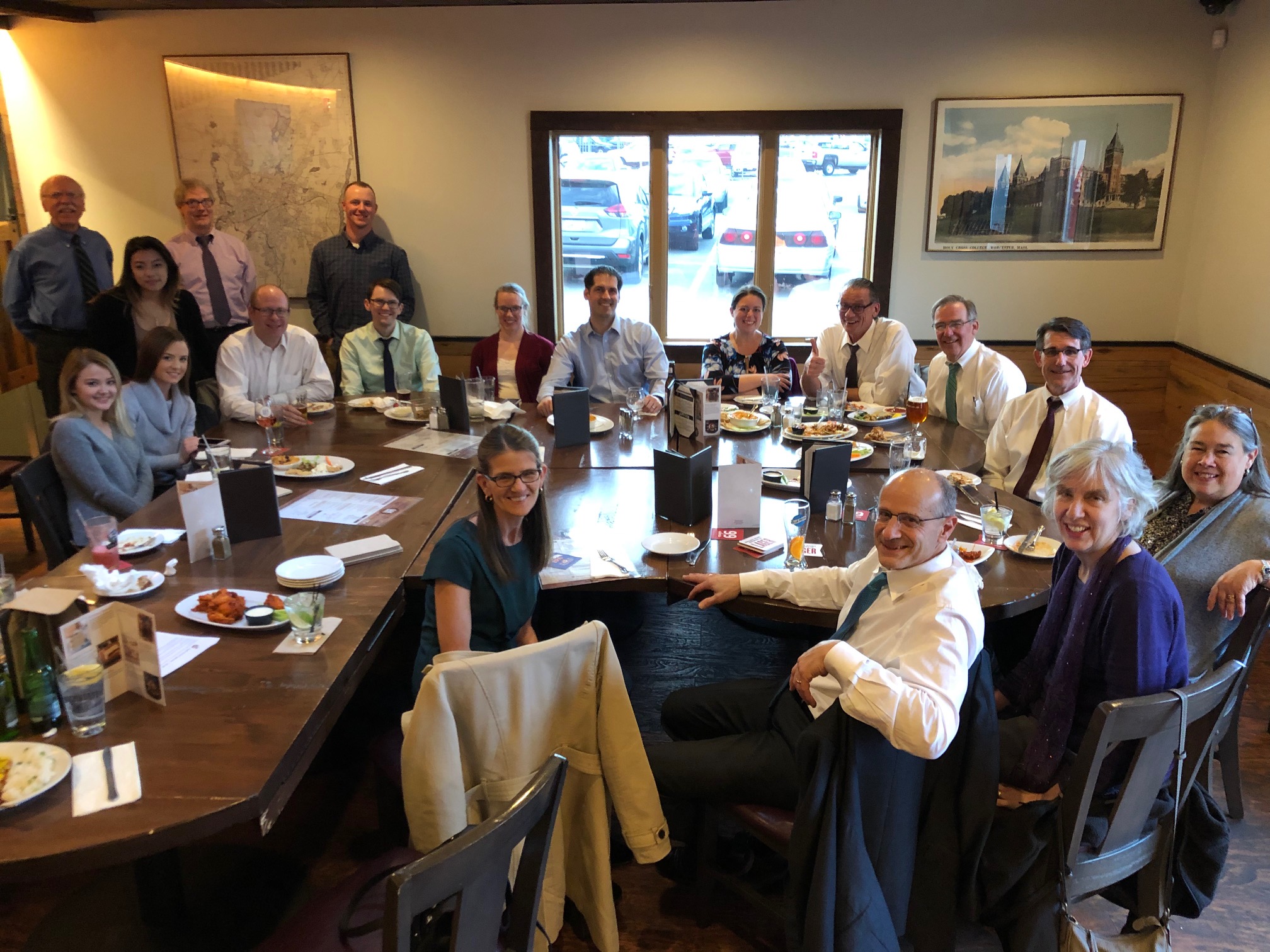 At O'Connor, Maloney & Company, we are always looking for talented people to join our team of professionals. We are one of those few firms where you will be driven to develop all your skills to become the best professional you can be, and have an enjoyable time doing it. We offer very competitive salaries and, as our low staff turnover attests, a benefits package that's geared to keeping our staff happy, healthy and here for the long run.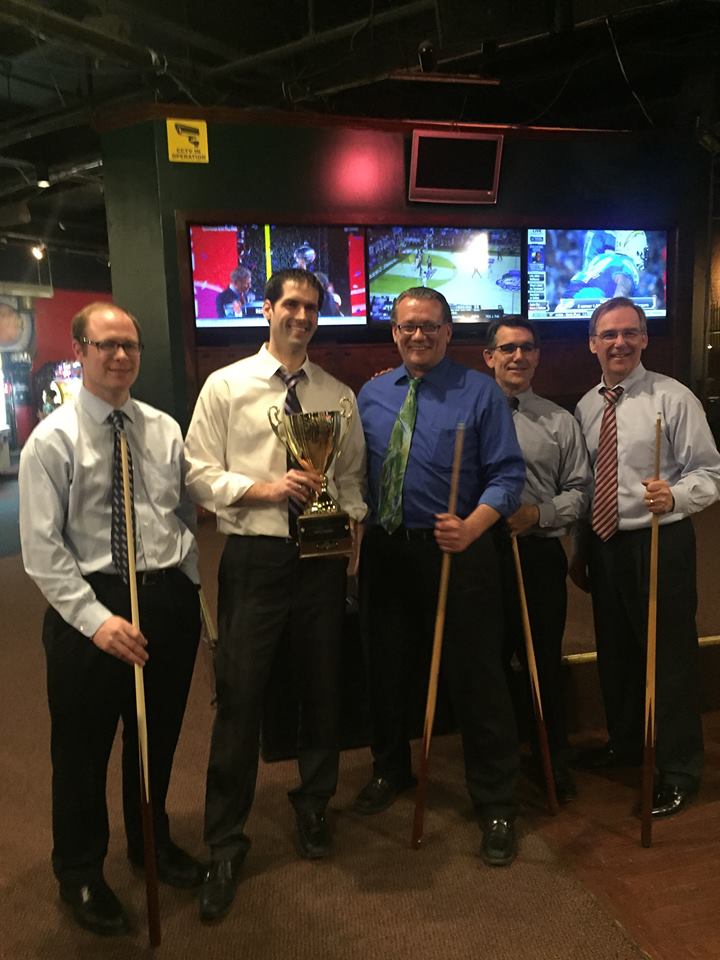 We offer:
· Fully paid health insurance
· Group term life insurance through the AICPA
· 401(k) plan with employer funded profit-sharing contributions
· Education assistance
· Medical reimbursement plan
· Competitive leave time
· Firm paid dues, licensing and continuing professional education
Send an E-Mail to admin@oconnormaloney.com to learn more.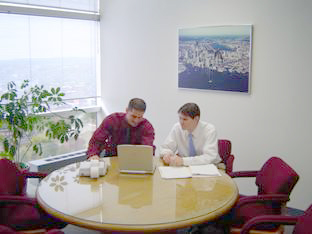 O'Connor, Maloney & Company, P.C.
---